TESTIMONIALS
Mindy is a true professional who was proactive as well as responsive to our needs ands concerns. She never made us feel like we were a bother and made our search for an investment property truly enjoyable. Thank you Mindy!

Mindy had our house priced perfectly to sell and had loads of people through the door in the first week. She was very supportive and helped us get the right price on our new home despite some tricky negotiations. She always made herself available...
Blog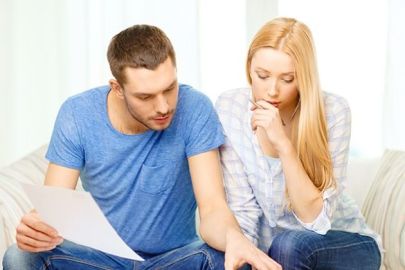 Posted
Dealing with Financing
As the events of the last few years in the real estate industry show, people forget about the tremendous financial responsibility of purchasing a home at their peril. Here are a few tips for dealing with the dollar...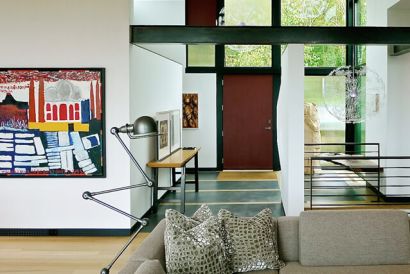 Posted
Preparing to Sell
Selling your home doesn′t just mean hiring a realtor to stick a sign out front. There are a lot of preparations you should make to ensure you...